Songs to build machine learning models to, by a machine learning model.
Collections of songs I listen to while working, battle tested from robotics labs in Ann Arbor to tech giants in Silicon Valley. Songs are sourced from Spotify's collaborative filtering algorithms.
Inspired by the VICE article, "Is Lo-Fi House the First Genre of the Algorithm Age?".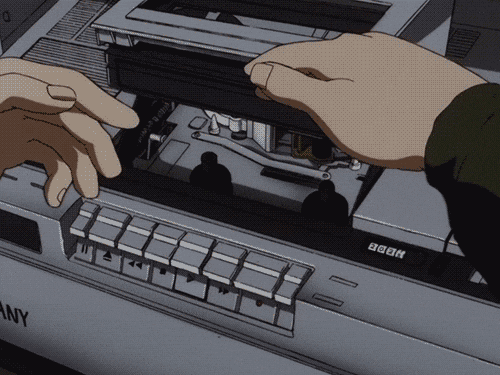 Ross from Friends / Yaeji / DJ Seinfield / Leon Vynehall & more.
Tame Impala / Glass Animals / Jamie XX & more.